Fast-charge capable Fully charged for 2 days
780mAh built-in
rechargeable battery Type-C DC 5V/2A
GeekVape one pod kit Features:
Draw Activation/Button Firing
3-level output adjustments
High – Green: 3.5V
Med – Blue: 3.3V
Low – Red: 3.1V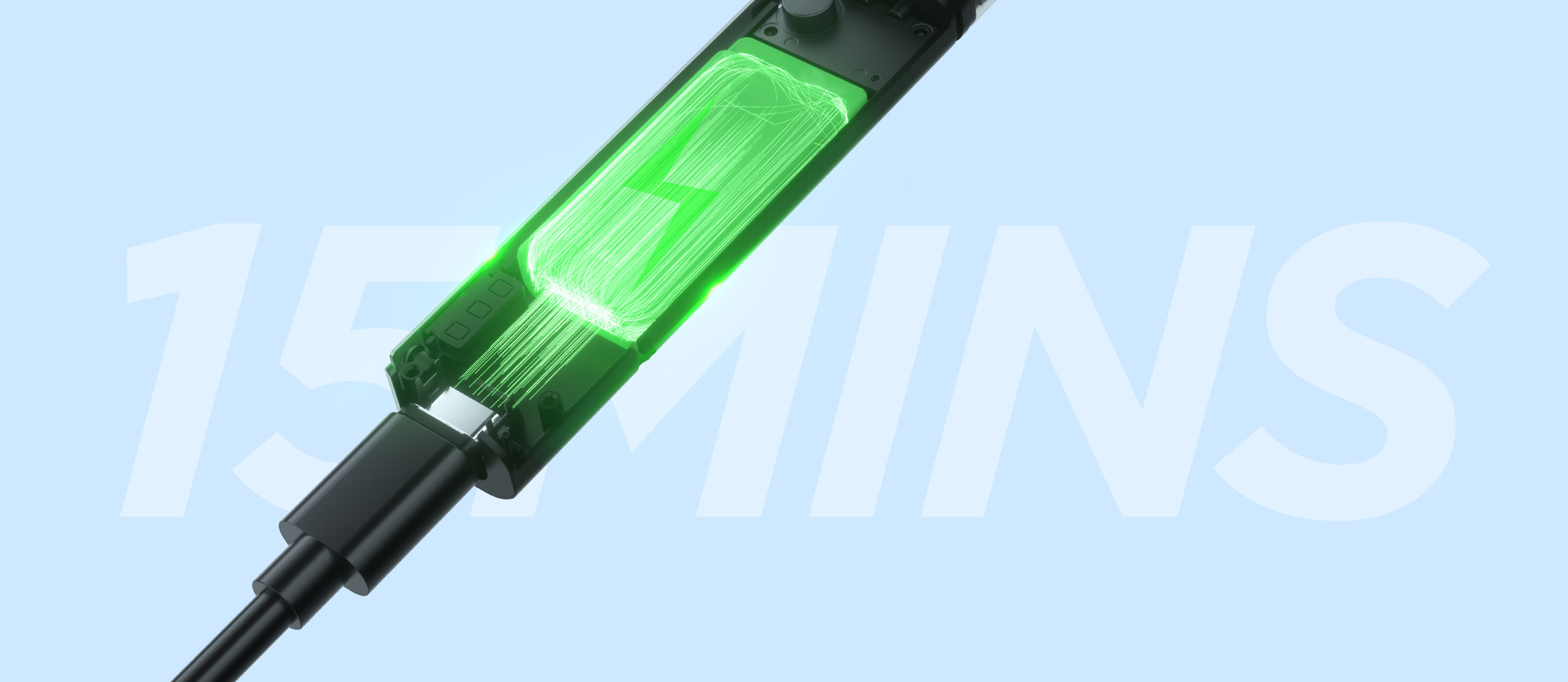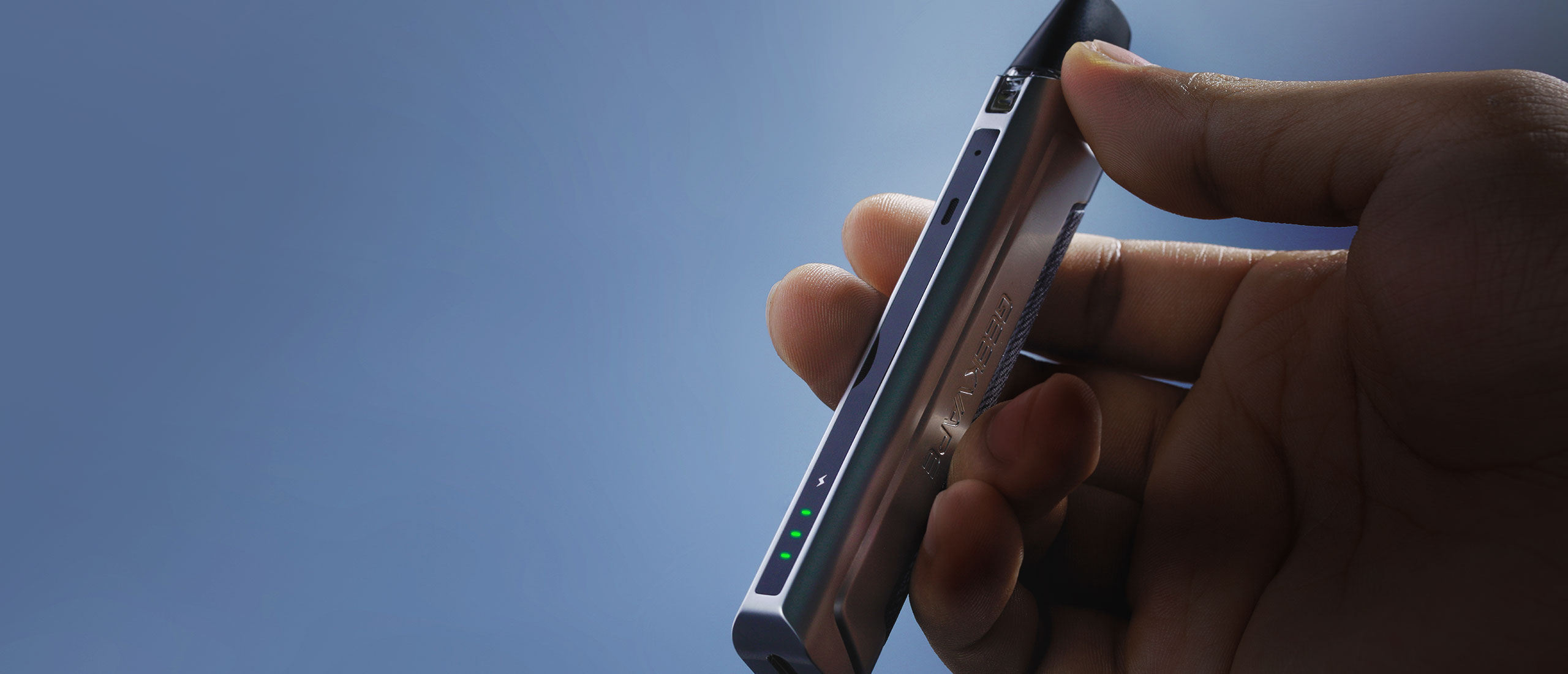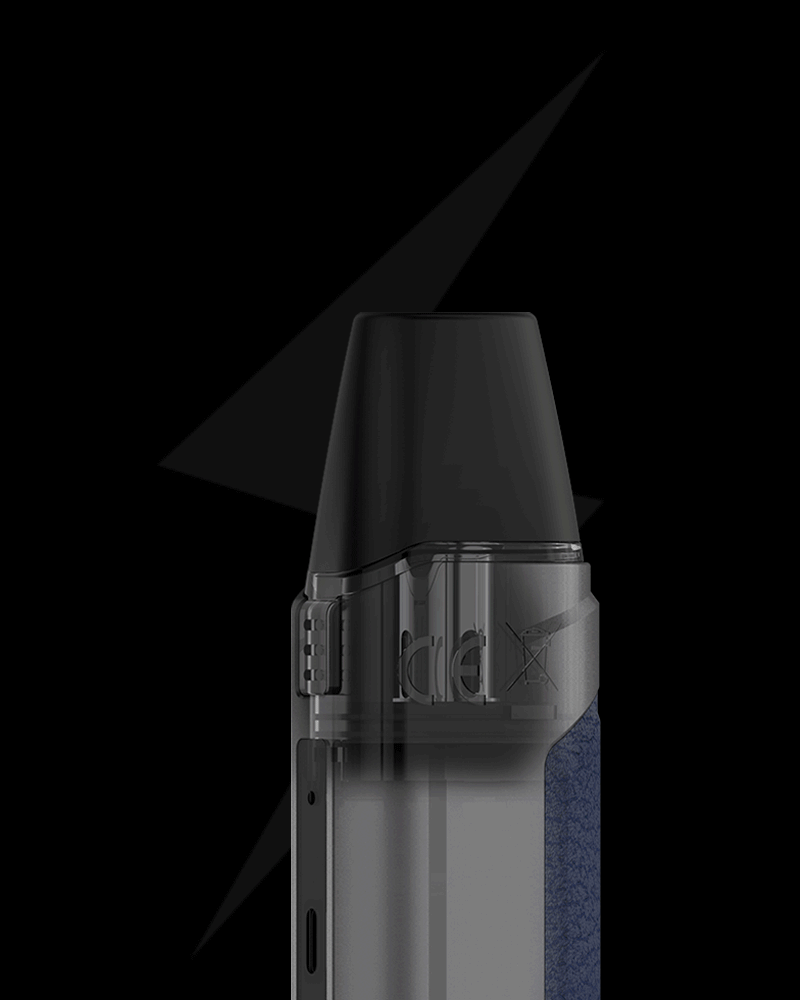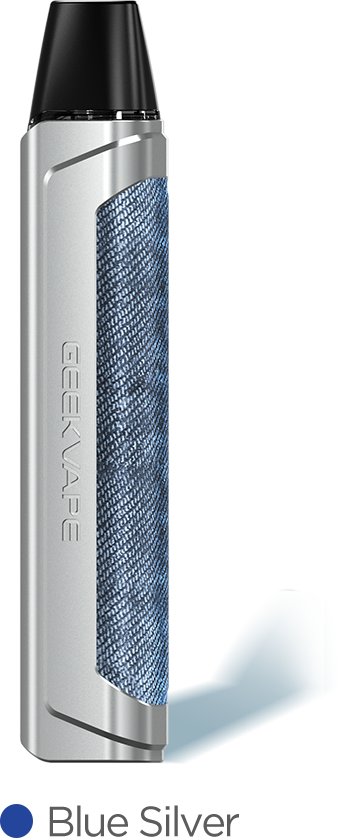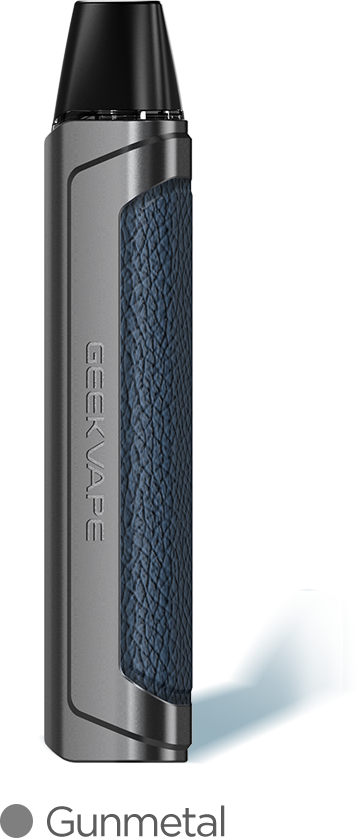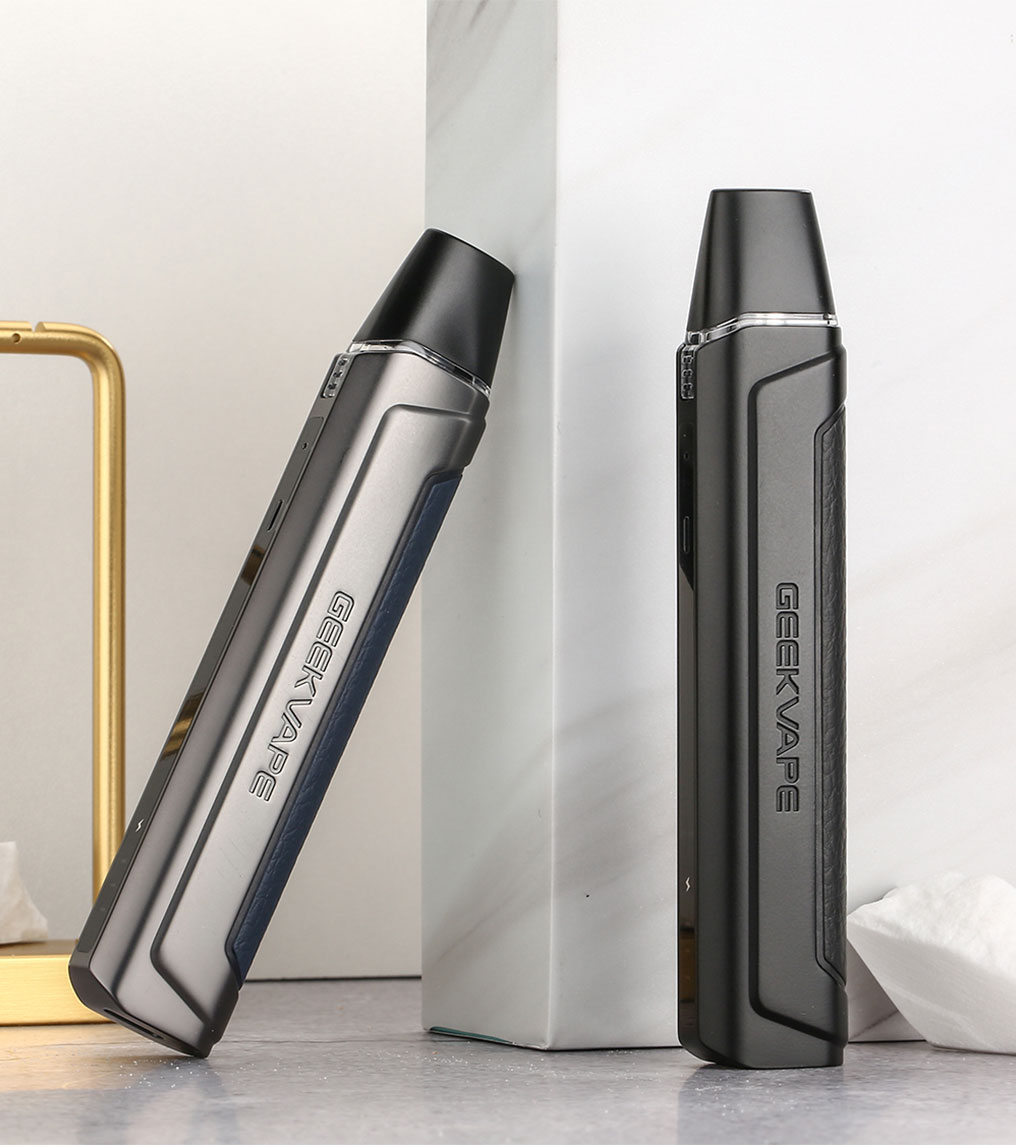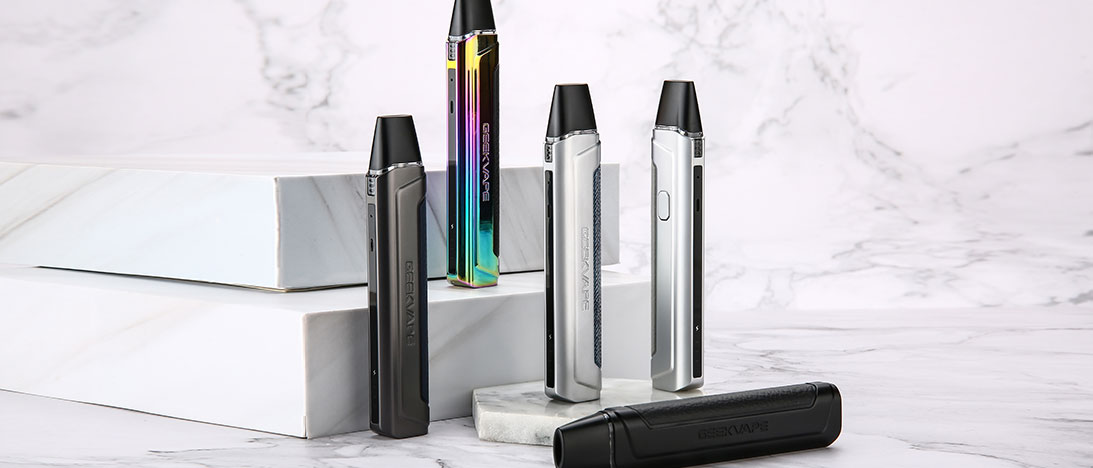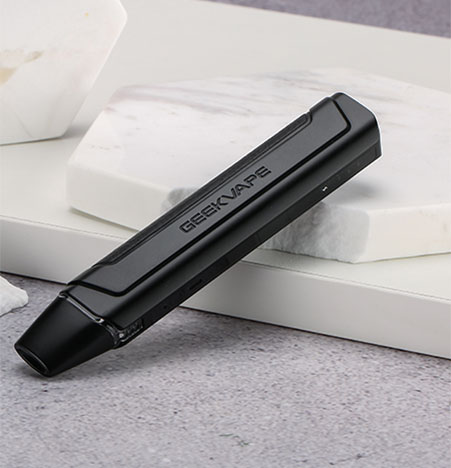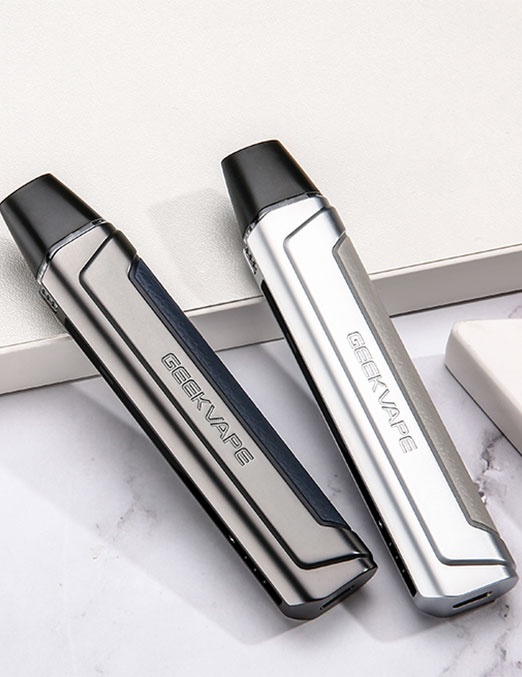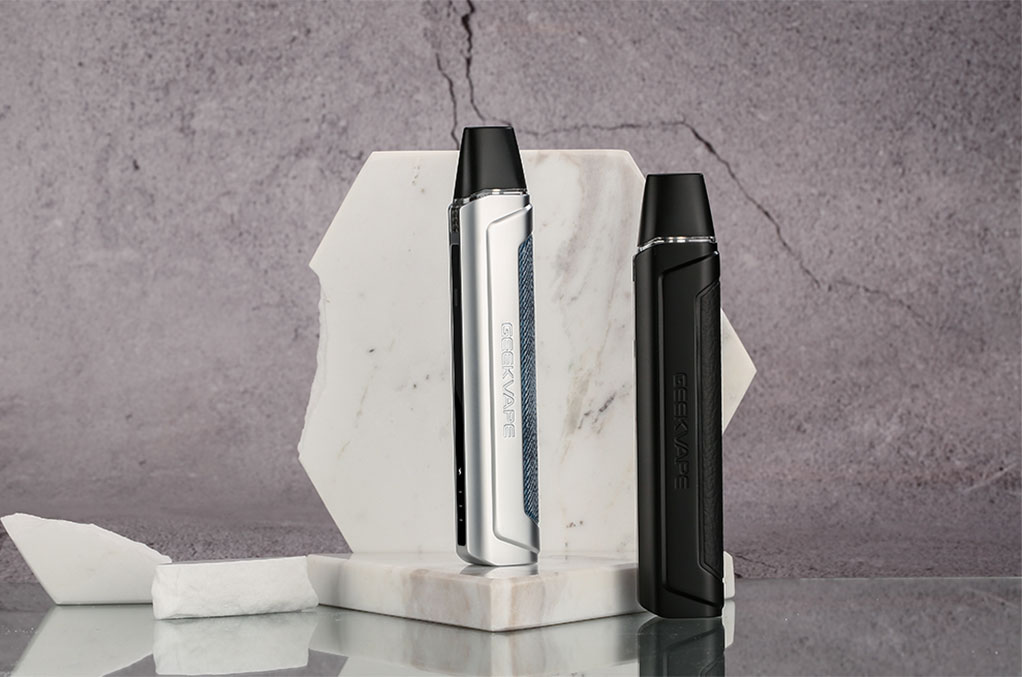 ONE POD, the leakproof POD.
The leakproof POD on Geekvape 1FC is designed to keep a
clean situation after 2-3 rounds vape. And you can refill
this pod via its top fill holes.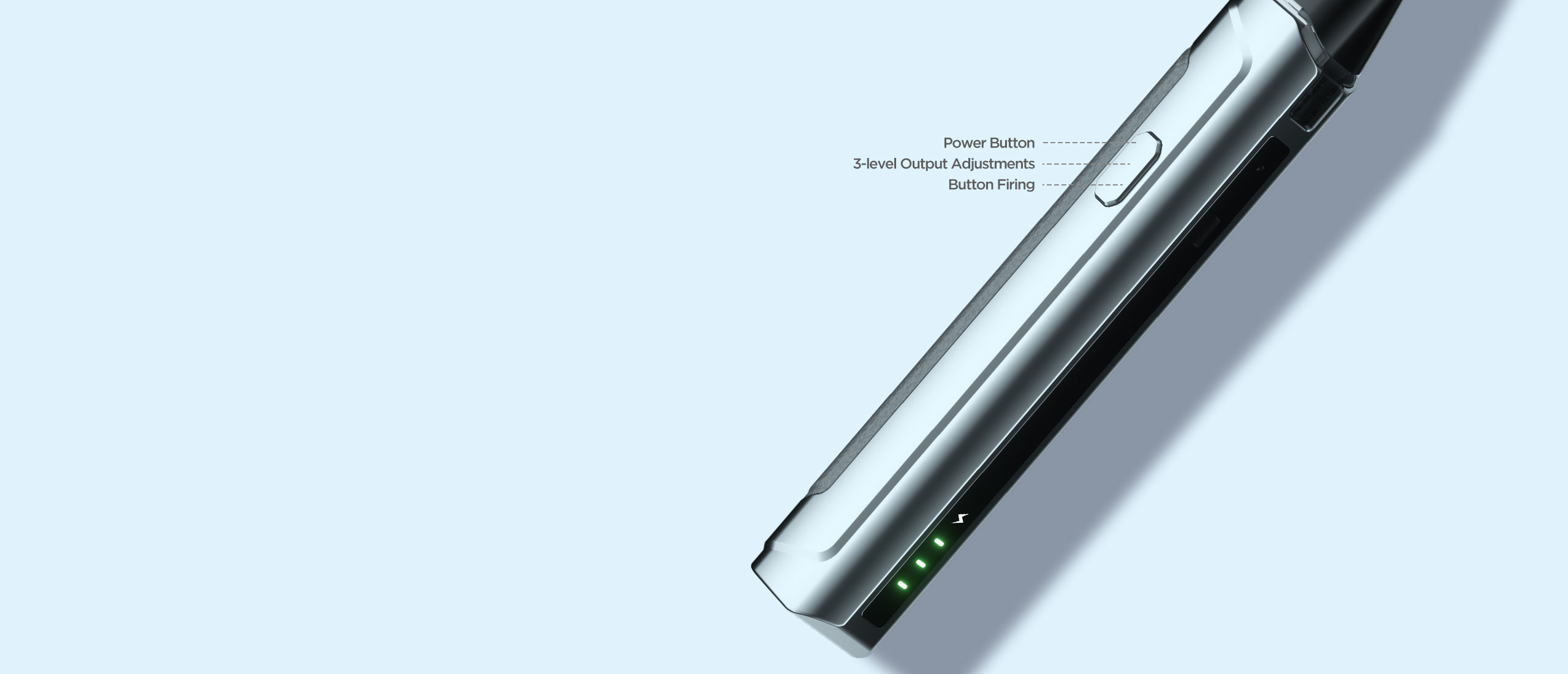 ONE Button, multi-use.
Enjoy three different output levels by simply pressing the firing
button three times. The LEDs will indicate the status of the battery
and the output level. All operations within ONE button.
♦ Note: All Images are provided from Geekvape aegis one website and used for reference only
---
VIP Vape Store Outlet in Pakistan 
Finally at best Vape Store outlet online and retail we offer the most convenient services to our customer. Simply place the order online and after that get it picked by yourself at your own timings because our timing is s long with no holiday. Our vape store located in North karachi Anda more road behind Al amna apartments, Karachi, Pakistan. Geekvape is available at Vape store in Pakistan
 Explore through a wide range of vaping collection & products at Vape Shop Pakistan
We believe respect, trust and sincerity are three most important factors that derive success so come here and shop dessert E-juice with us at vape store Pakistan
GeekVape Aegis one pod kit 780mAh Starter Pen kit discount price Available at VIP vape store Pakistan in
Explore through a wide range of vaping collection & products at VIP Vape Shop Pakistan
but among E-liquids, here we offer a wide variety of flavors among e juices, including fruits, desserts, breakfast and tobacco. however all these flavor notes are available in nic salts, Popular salt nicotine strengths include 25mg, 35mg, 50mg max,
Freebase e-liquids available in 0mg, 3mg and 6mg, some are in 12mg and 18mg.
Vape kit or pod kits Delivery services by VIP Vape store Pakistan,
deliver salt e-juice, pod kits, vapes, E liquids and salt nicotine flavors still in all cities of Pakistan however its
Finally we offer some more famous vape devices like:
Voopoo
Vaporesso
Uwell caliburn
vandy vape
lost vape
smok
geekvape
Vgod vape
aspire
Ijoy
Innokin
Juul
Elf bar
free max
Joyetech
sourine